panda_poke
Female
California, United States
Joined on Mar 3, 2012
Last login on May 23, 2013

"ask me for karma points, ill cut you"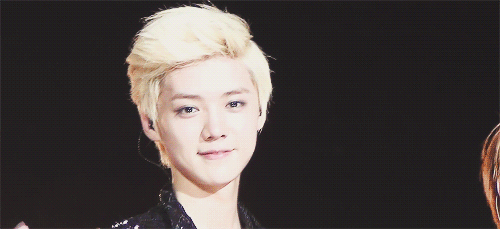 Personal Message
GO VISIT MY STORIES.
AND ENJOY THE IT. :) COMMENT AND SUBSCRIBE. <3
need a good graphic show?
go to my good friend's new shop:
Owl Kingdom Graphics Official Website
become a member, and play some fun games to get points~!! great posters and other graphics~!!!!
About Me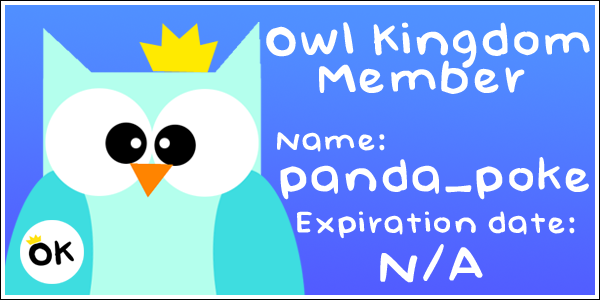 HI THERE~!
I LOVE KPOP. 
KPOP SHOULD LOVE ME....HOPEFULLY.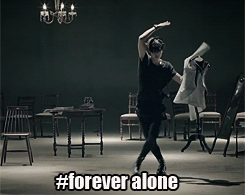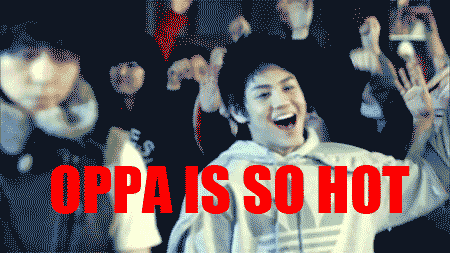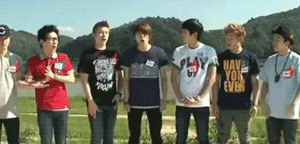 I HAVE MANY HUSBANDS IN THE KPOP  INDUSTRY...WHO YOU MAY KNOW....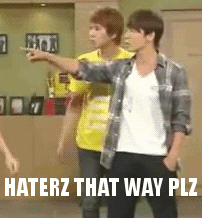 I LOVE TO WRITE STORIES AND I HOPE YOU ENJOY THEM...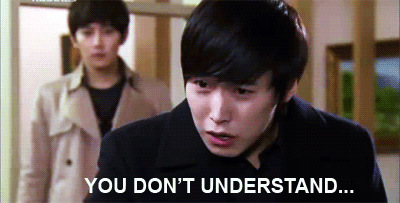 I USUALLY LEAVE AUTHOR NOTES AND SPAM WITH GIFS AT THE END SO....YEAH.
BAI BAI NOWWW 
^ Back to Top