smile_big
Female
United States
Joined on Feb 10, 2012
Last login on May 7, 2013

"You bastard."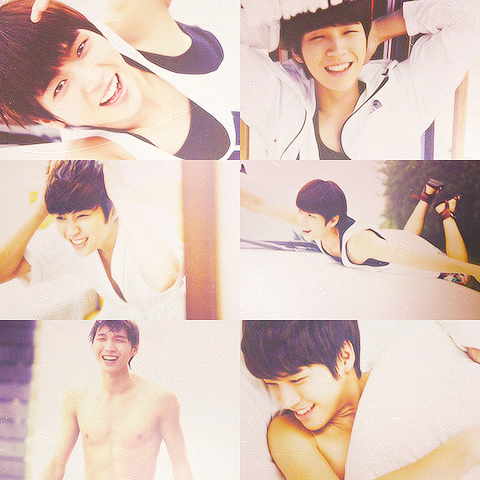 Personal Message
Everything sucks in it's own way, learn to deal with it.  Trying is never too much. Try, try, and try again.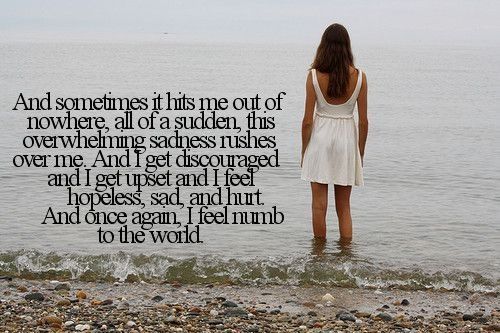 About Me
∞I come from the world of craziness. I'm not exactly sure what I want to do with my life, I want this but yet at the same time I want something else...
∞What has the world come to...          
^ Back to Top