doricious
(20 yrs old) / Female
Norway
Joined on Feb 9, 2012
Last login on Dec 9, 2012
358 karma pts

"〜( ̄△ ̄〜) dun dun dundun dun~"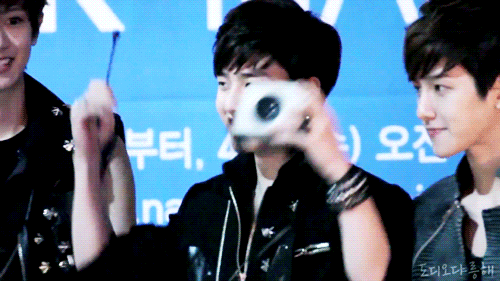 About Me
H E L L O

/waves 0^__^0
I'm MARIE, I'm twenty years old and from NORWAY.
I'm a BANA, STARLIGHT and EXOTIC.
I'm almost a BABY, MELODY, A+ and INSPIRIT.
Other than that I very much enjoy listening to Block B, Ukiss, B2ST and Bigbang and recently ZE:A.
I also enjoy listening to Secret, which is the only girlgroup that I actually love.
[used to be bluelock ... then Moshixlocket]
 
^ Back to Top