nicole_b1a4lover
Apr 28 (14 yrs old) / Female
Philippines
Joined on Jan 10, 2012
Last login on May 20, 2013
510 karma pts

"To my applicants: Please keep calm and wait for the next member.. ^___^"
About Me
Annyeong! I'm Nicole, also known as: YongJoo or Yoongie.I'm a certified BANA. I'm also an Inspirit, sone, bestfriend, exotic, cassie, and fan of other kpop groups. I also write fanfics about B1A4.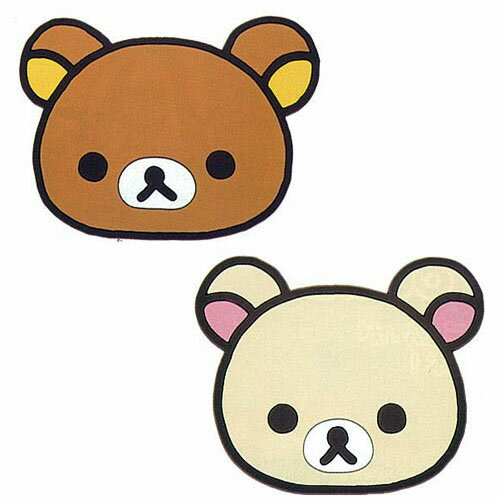 JinYoung.( B1A4 )
MinHyuk.( BTOB )
MinWoo.( Boyfriend )
SeHun.( Exo )
JinChan.
YunJae.
MyungYeol.
BaDeul.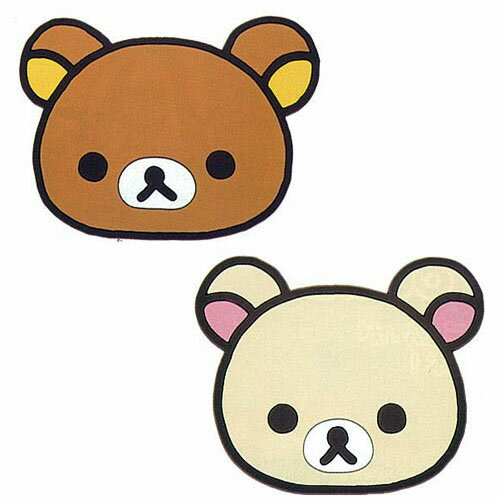 credits . it's cold layout shop. 
^ Back to Top