Feels So Good ~~ Thanks Aurora's Cake House
by UntilTheLastBreathe
Posted on
Tags shinee
HYPER!
HAPPY!
EXCITED!
SATISFIED!
Those words suits for me for NOW
Before this I got not so mucF feedbacks for Chaotic Hearts and Miserable Life (kinda figured it out why)
And now, I got nearly 500 reviews and 18 subscribers within a week.
THANK YOU SO MUCH to my unnie! Aurora SooYun (fb profile name). She's the one whose inspiring me a lot to write this story.
I love all my readers whether active or silents.
My friend kimiyun invited as co-author. We both shares I Love My Bad Girl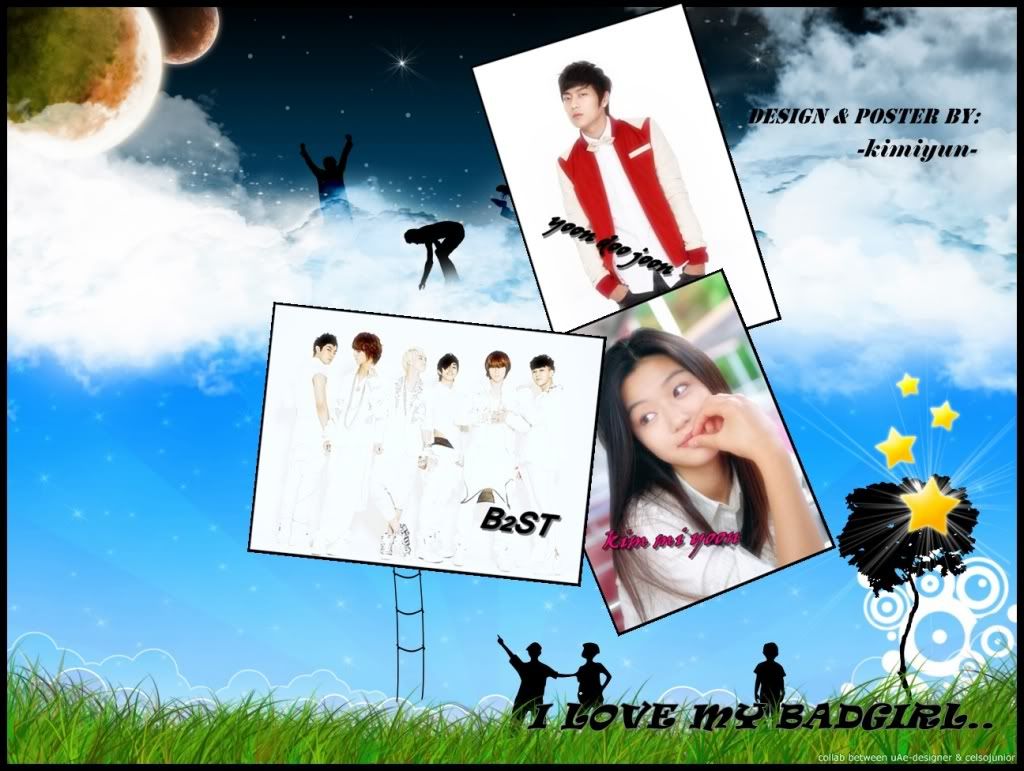 http://www.asianfanfics.com/story/view/16006/i-love-my-badgirl-b2st-beast-dujun-yoseob-you
and Aurora's Cake House.
http://www.asianfanfics.com/story/view/35147
I hope Aurora's readers promotes my fics so I'll get reviewers
I need that for my improvement
LASTLY
MY FAV IS CHOCOLATE INDULGENCE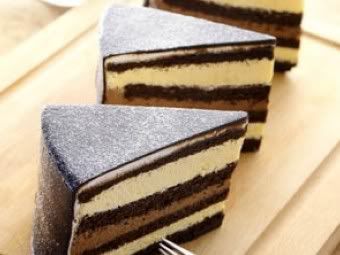 CREDITS TO SECRET RECIPE MALAYSIA FOR ALL PICTURES
^ Back to Top